Brand design is the visualization / manifestation of a strategy. Great design effectively captures a strategic intent. Design strategy borrows from the textbook approach to brand strategy & positioning – but applies it to a visual context.
Packaging design therefore is an important sub-component of great brand and design strategy.

Fig 1: Strategy and Design
The Power of Packaging:
"Packaging" as a strategic tool, is not merely a box, bottle or tin in which a product is contained and stored till consumed. Effective packaging is a physical home for an outward reflection of the equities and attributes of the brand at its core.
If brand identity is the badge, the expression of a brand's personality, packaging must be the clothes the personality wears to demonstrate who they are and why you will want to be friends. As such packaging is the critical expression of what the brand wants the consumer to think of it – just as you would pick your clothes for a first date.
It has long been accepted that a TVC doth not a brand make – and that to live and grow in heart and minds a brand must consider its expression and behaviour at 360o touch points and consumer experience. Fundamentally then packaging is the primary touch point of an FMCG brand; at the point of engagement, desire, choice, consumption experience, and again when re-affirmation is sought with a second purchase.
It has a pivotal place in a brand's world – and it is there at the point of discovery, choice, but also the moment of delivery or disappointment. It is the most "hardwired" and tangible relationship with consumer – the brand "in hand".
The Potential of Packaging:
To Consumers
Drives purchase decision.
Supports purchase choice.
Enables engagement.
Facilitates ownership.
To Brands
The fundamental presence, visibility and impact in the retail environment.
The ability to be found, desired and remembered.
To Businesses
The ability to demonstrate a reason to choose your product over the 4-5 similar ones.
The ability to contain and distribute its salable product – in a cost-effective and safe manner.
To Category
The ability to be understood and recognised.
To support usage and demand creation.
To Macro environment
Impact on the environment.
Consumer opinion and perception of corporate citizenship.
Ability to distribute – digital channels, unstable transport costs.
Recyclability and relative material costs.
Packaging in the Context of Brand Creation:
The context and life stage of the consumer / pack interaction determines the role of the pack and the demands of it by its brand.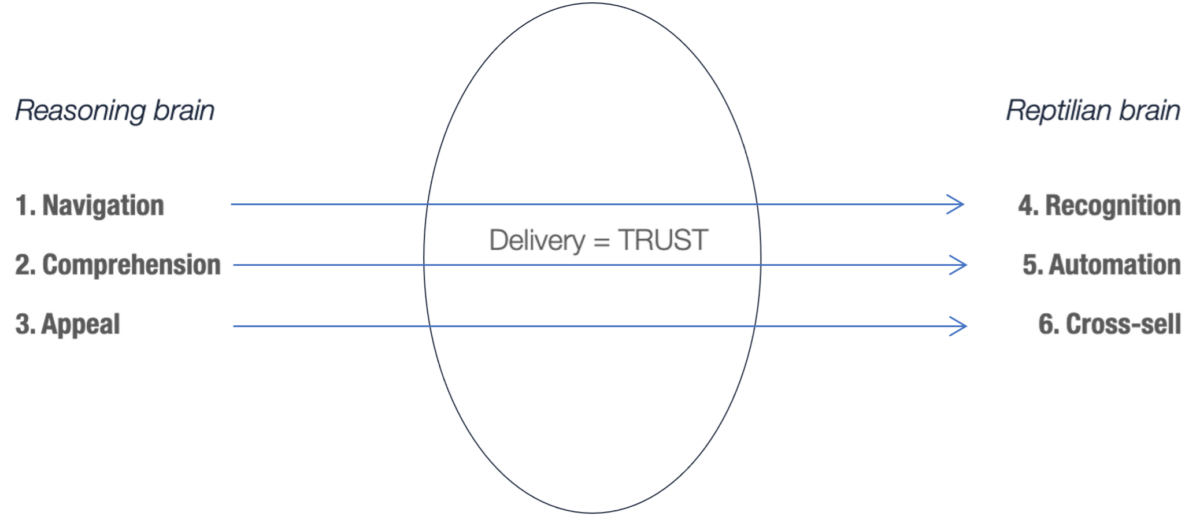 Fig 2: Reasoning and Reptilian Brain to determine the role of packaging for the consumer
Reasoning Brain – Navigation, Comprehension, Appeal:
An initial purchase decision is a cognitive process beginning with a need or stimulated impulse, through awareness, interrogation of "offering" and assessment of the level of appeal – relative to that individual – all in an instant as a consumer moves through a retail environment. As such packaging has to address all of this in a structured way so as to appear seamless and compelling in that instant.
Navigation:

Facilitating consumer navigation through the store, through the category and competitors requires a fine balance between category convention and brand standout.
One way of achieving this is to weight brand recognition in one or two fixed assets / devices, which then allows flexibility in other design areas.
Like rock, paper, scissors, if you have overwhelming colour, you can allow flexibility in type and shape.
If you have an unmistakable shape, you can afford to vary colour, therefore facilitating category compliance. Colour is one of the most definitive conventions within a given category.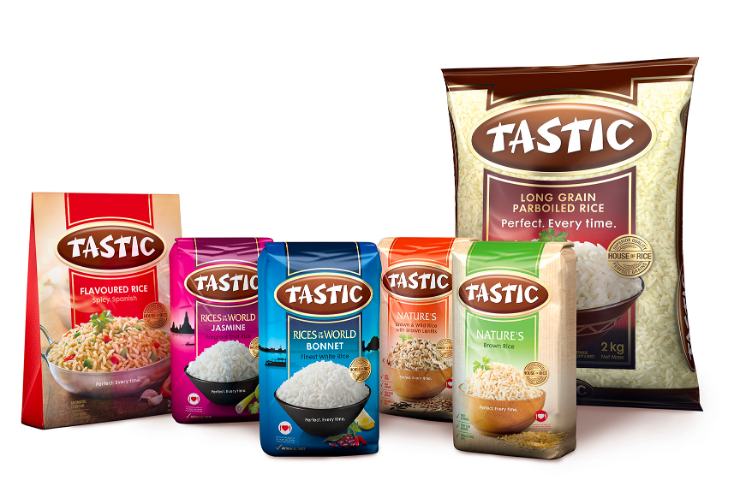 Fig 3: Weight brand recognition in a few fixed brand assets
Comprehension
To understand – in an instant – what the offering is, what credibility it has, what functional benefits it provides and how / why – requires a structured pack message hierarchy.
| | | |
| --- | --- | --- |
| Architecture | Role | Attributes / design tools |
| Masterbrand | Endorser, driver of trust and permission to play. Engages category relevance and emotional value. | Core Logo. Specific assets, iconography and graphic language. |
| Product ranges / Sub-brands | Delivers compelling targeted offering within the sub-brand range. | Logotype and descriptor.Adapted / targeted assets and iconography to communicate specific product benefits. |
| Variants | Delivers choice and interest, and satisfaction of the Masterbrand's promise. | Semiotics and imagery to engage the product appeal. |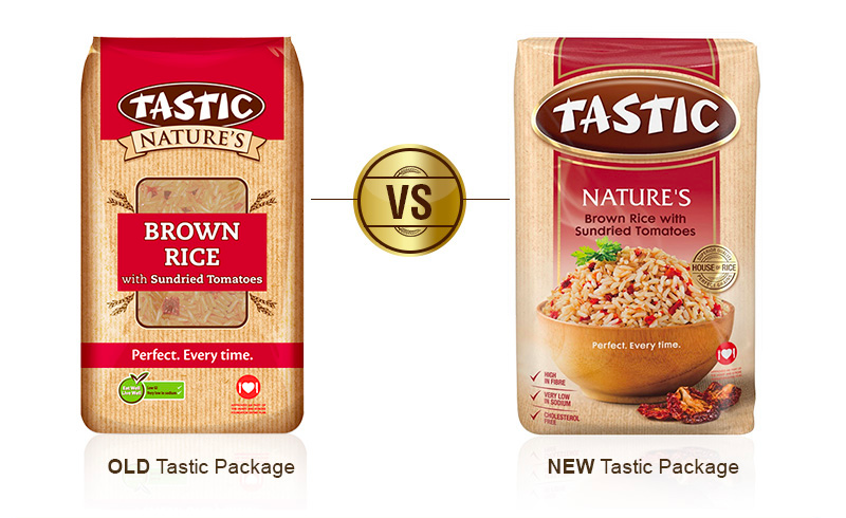 Fig 4: Comprehension from consistent pack message hierarchy
This rice pack effectively communicates:
the Masterbrand,
the sub-brand,
its tonality,
the intrinsic credibility,
functional benefits,
emotional appetite appeal and
flavour variant.
And it does all this whilst retaining an overall cohesion and recognisable visual identity.
Appeal
Appeal is not just governed by slick graphics or mouthwatering imagery – although that helps. Appeal is a stylistic territory that is relevant to the product and consumption occasion and moreover the target consumer – and should therefore fundamentally be driven by the brand positioning. It is also not necessarily 2D. Sensorial appeal and tactility can also engage and compel an engagement.
Fig 5: Appeal via imagery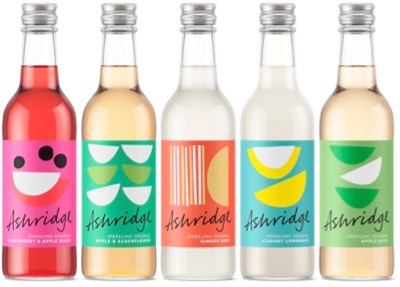 Fig 6: Appeal via style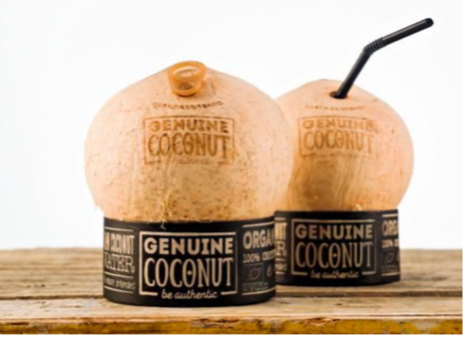 Fig 7: Appeal via ergonomic form
Reptilian Brain – Recognition, Automation & Cross-sell:
When the consumer has an existing relationship with a brand, the function of the packaging becomes almost more important than initially seeking to capture their attention. The sensitivity that exists once a purchase decision moves into the sub-conscious is acute.
The holy grail of branding is that the purchase decision within that category is never again assessed or interrogated.
Packaging therefore must constantly dance a fine line between fresh contemporary appeal and deep-rooted sub-conscious recognition and therefore unquestioned credibility.
& 5. Recognition & Automation
There is a finely tuned model of evolution – dependent on context – yet that broadly facilitates continual contemporisation in such a way that no discernible "reconsideration" is required or any brand choice is called into question.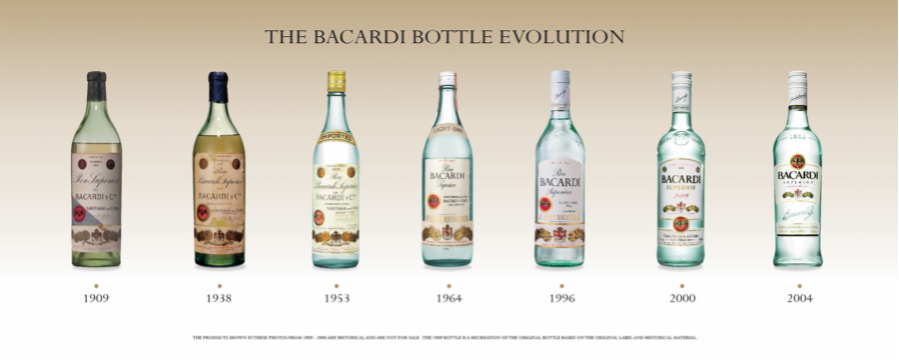 Fig 8: Range contemporisation and evolution

Fig 9: Recognition
6. Automation & Cross-sell
When the consumer has such trust in a brand that it is the default choice – which is both a blessing and a curse – the laws of a Masterbrand portfolio must be sacrosanct to maintain the automated decision-making.
One of the most fundamental building blocks of a multi-category Masterbrand is an ownable shape – which can provide a strong enough foundation to be used with a variety of other graphic elements, product offerings, colours and imagery and still be unequivocally and instantly recognisable.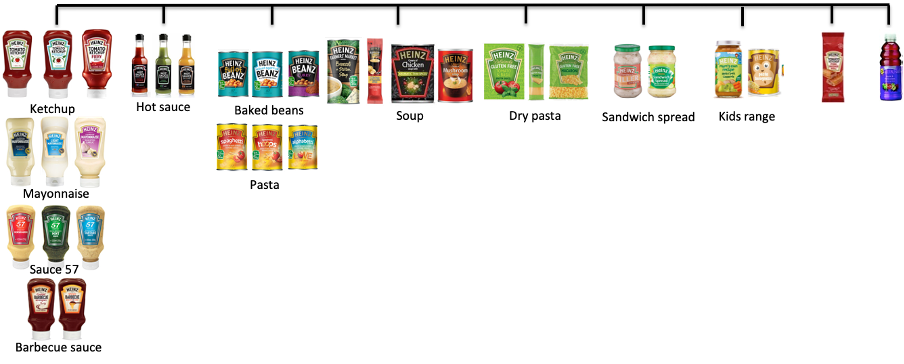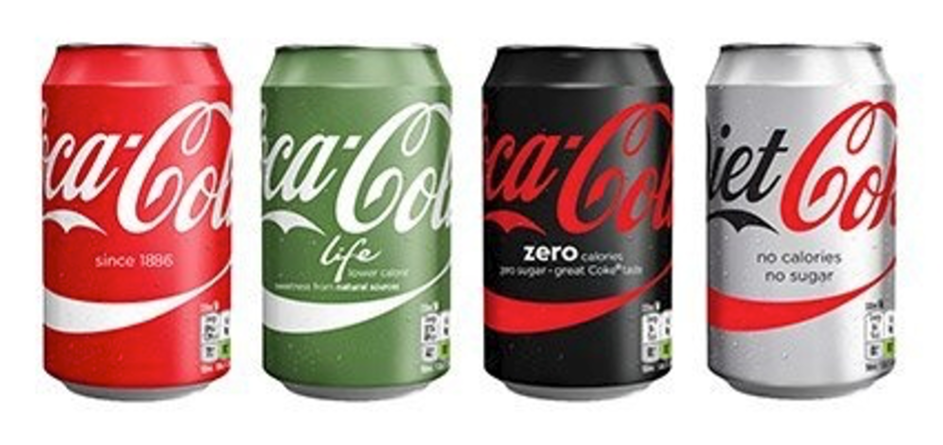 Fig 10: Automation
When it comes to cross-selling, the ultimate goal of automated purchase decisions is that the affinity becomes so strong with a product that it's trust and automation becomes transferred from the Masterbrand. This is where the scientific balance of Masterbrand and category or product specifics becomes paramount.

Fig 11: Cross-sell
Consider "Power, Potential and Partnership" for Great Packaging Design
The "3 P's" of best practice packaging design.
"Partnership" is the recognition that your brand is not alone in the mastery and pursuit of the use of packaging design as a valued strategic tool.
Not mutually exclusive, and best leveraged in combination.